Repairing your credit score is similar to losing weight. If you have a bad credit history, there's no quick fix that can instantly make you eligible for taking high loans. So, don't listen to 'financial gurus,' who offer expensive advice on repairing your credit score fast. In order to increase your score, you'll need to show responsibility over a long period and do some smart budgeting. Still, there are some practices that will make this long process easier and more efficient.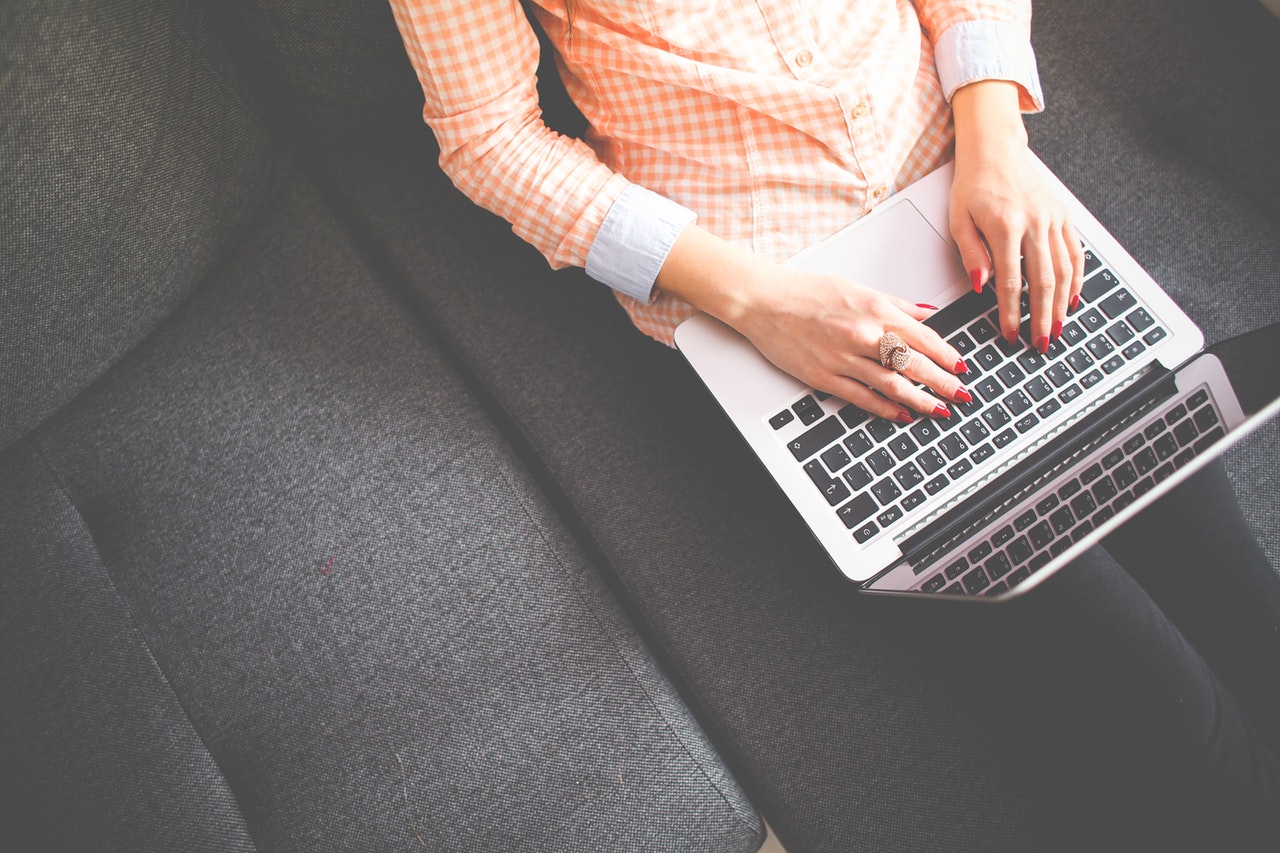 Check your credit history on a regular basis
Like any other businesses, credit companies also make mistakes. That's why you need to request a copy of your credit report at least a few times a year, to ensure that it doesn't contain any errors. Your credit history repair effort should also start from one of these regular checks. Consult companies like OnDeck if you want more info about your credit score.
Get rid of your credit cards
Ok, we know that this is easier said than done, but most of us are piling up a lot of debts without even noticing it. A thorough audit of our personal finances would probably disclose a number of channels through which your funds are flowing out. For most people, credit cards are the main cause of financial troubles. Credit card debt can easily pile up, and it comes with very high interest rates. If you have more than one credit card, try to transfer all of your funds and debts to a single account. Also, make sure you avoid credit card purchases whenever it's possible.
If you already have a big credit card debt, think about taking a small personal loan for covering it. Personal loans come with much smaller interest rate, and they will ease the possible damage on your credit score.
Pay your bills on time
If you pay all of your bills on time, your credit score will be restored over the years. Set a number of notifications and alerts that will help you remember the important payment dates. Also, don't try to double or triple your payments if that means that the next time you won't have enough money to pay the minimum sum. Put your loan repayment plan above everything else and the moment you receive your salary, single out the minimum payment. If you manage to save more money until the next payment time, add it to your plan.
If you went all the way and filed for Chapter 7 or Chapter 13 bankruptcy, and you still need your credit card, think about taking a secure credit card. Bankruptcy will haunt your credit score for ten years, which is quite a long period for not taking any loans. The limitations of secure credit card and regular debt payments will have a positive impact on your credit score, and you'll be able to mitigate the damage caused by bankruptcy. By following these instructions and closely tracking your finances and debt, you'll be able to repair your credit score and become eligible for new loans. Just remember to use these tips smartly.