Hey, we love equality; we love freedom of speech, gender fluidity and liberation of suffocating stereotypes that used to (and often still do) dominate and channel every single aspect of our lives. We love that we're given the opportunity to show our wit and be badass business women that we are. What we don't love, though, is the fact that we still need to look banging, even when there's no time to breathe.
Luckily for all of us businesswomen, we now get to rely on the advice collected and laid out by awesome minds that cracked the beauty code; they put together the best beauty tips that are both effective and time-consuming, and – we're stealing it for you to use! These beauty tips will keep you looking smashing, save you time and still let you finish that presentation before your deadline.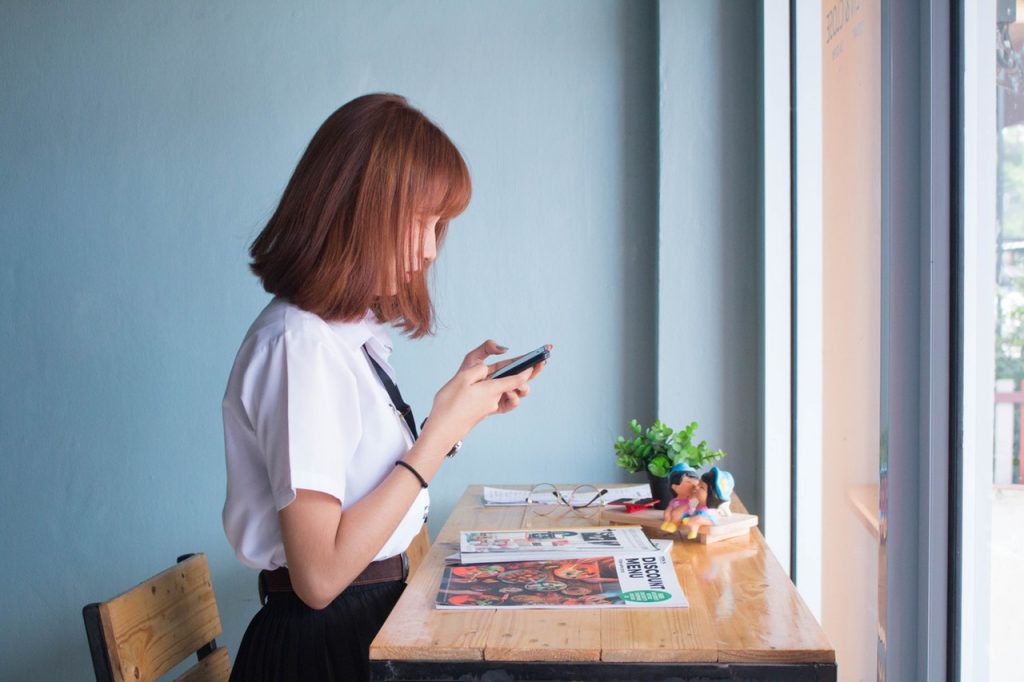 Crack that paraffin wax jar open
A paraffin wax treatment is a type of softener therapy that will make your skin soft and light to touch. Purchase a home kit and do your paraffin wax treatment overnight; mix coconut, jojoba, or mustard oil into the melted wax. Prior to buffing your feet with a foot file, wash them thoroughly. Dip your feet into the wax and let them dry. After that, put a plastic bag over your feet and "coat" them with a pair of socks. In the morning, peel off the wax and enjoy your baby soft feet.
Use a combined moisturizer. No, really
As it turns out, using a combined moisturizer may save you the time, effort and skin problems you haven't even seen coming. A moisturizer that can strengthen the skin's barrier function, provide long-lasting hydration and give rapid results is the type of moisturizer you want to use, especially if it contains the right SPF that agrees with your skin. We are obsessed with moisturizers from Ultraceuticals that are formulated with powerful biomimetic ingredients that feed the skin and keep it glowing, even after 12+ hours at the office!
Silk, silk, silk everywhere
Silk fake lashes are the best thing that's happened to women since the dawn of time. Well, that and chocolate.
Silk lashes are done in a beauty studio; they are applied using a tested type of glue which isn't harmful to the eye (unless you're allergic). Once applied, they last for about a month after which you go for a correction (re-application of the lashes that fell off). You decide on the thickness of your lashes, color and length. They don't need mascara or any other lash enhancer WHICH IS AWESOME! This saves so much time like you wouldn't believe! Plus, you always look good when you wake up next to your man/woman. You're welcome.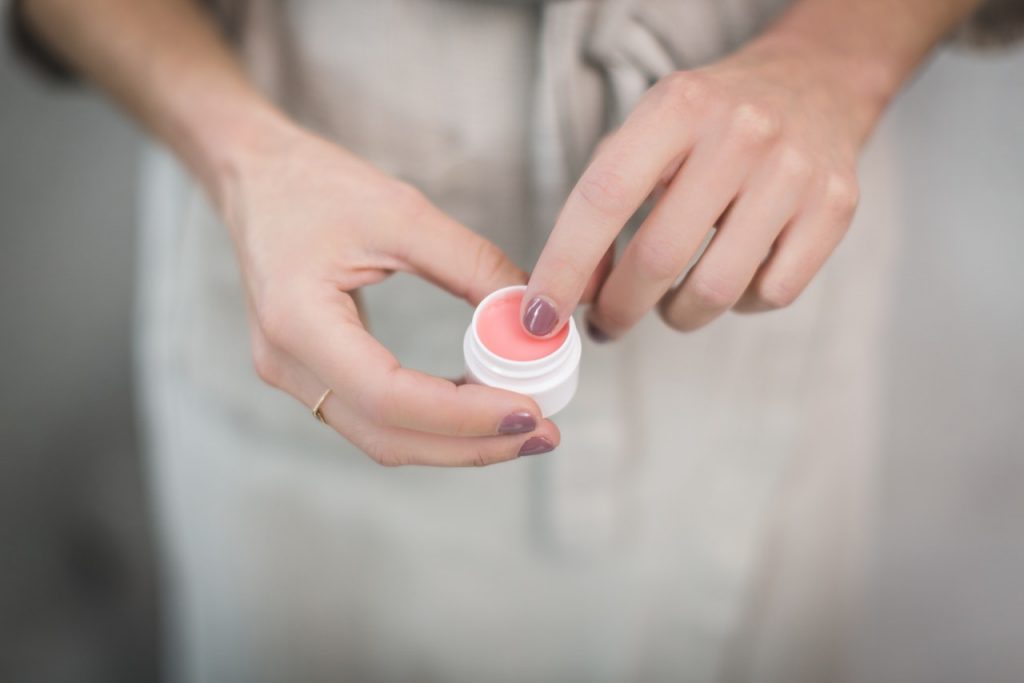 Protect your lips
Lip Balm is one of our favorite beauty essentials to have in the bag; it heals the cracked lips and protects them from cracking again while giving them a healthy, shiny pout. These days, almost every lip balm comes in a different flavor which is pretty cool. Our current fixation is on Labello Lip Butter Raspberry Rose. Most of us apply it in a few thick layers when we're on a diet. What!? Stop judging – a girl has to find her way around a diet, doesn't she?
Embrace a simple cut
Everyone wants to copy the Divas of the Red Carpet but, unfortunately, we don't exactly have the glam team to back us up. A busy woman needs a cut that's easy to work with but looks stylish at the same time. Talk to your hairdresser and decide on a new hairdo to rock.
Start crying regularly
Well, fake-crying, obviously; artificial tears or whitening eyedrops are the best thing for all the girls (and men) who spend a lot of time in front of their computers or read a lot for work. They whiten eye sclera and help soothe/prevent eye irritation. These drops aren't medication and you can get them in any pharmacy around. They're amazing.