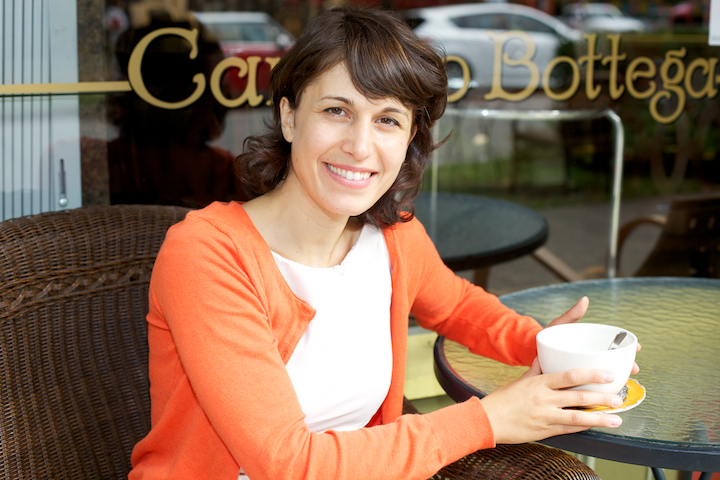 How many of us give up our dreams and projects after encountering the disapproval of others or the first obstacle on our path? Did you know that many inventors tried their experiments thousands of times before discovering a new concept or product that became a success?
Thomas Edison failed 10,000 times before he successfully developed the first electric light bulb; Sylvester Stallone finally sold the Rocky script after 1,500 refusals; and the list goes on.
The message is clear: if you want extraordinary results, don't put in ordinary efforts; put in extraordinary ones. Endurance is key, so hang on!
Here are a few tips for you and some practical applications (non-exhaustive list):
WHAT IS YOUR GOAL?
Have a vision – What do you want to achieve and why? Would you like to have more money, time or energy? And for what reasons? Be specific with your goals.
Application: Get your scissors and glue, create your own "vision board" and place it in a prominent place to reflect on it daily.
WHAT IS YOUR PLAN?  
You wouldn't go on vacation without some planning (e.g. visa, airfare, local money), would you? Writing an action plan will help provide you with some landmarks on your way to your goal. So let's quantify, qualify and date your action plan. The S.M.A.R.T. method (Specific, Measurable, Attainable, Realistic, Time-based) can help you. Be flexible when necessary, adjusting yourself to opportunities.
Application: Send your action plan to someone you trust, who'll help make you accountable.
SURROUND YOURSELF with extraordinary, positive people like you (and avoid toxic people in particular). Know the difference and manage your time accordingly.
Application: List 3 to 5 positive people you love to be with and meet them regularly.
TAKE CARE OF YOURSELF
Reaching goals, managing setbacks or even your own mindset can be rather exhausting, so you'd best be in shape! Believe me, a problem will appear less big if you are full of energy! So recharge your batteries. Allow yourself to take breaks, say "no" when necessary, think about you (which isn't being selfish – it's just taking care of yourself), and rejuvenate yourself either alone or with extraordinary people!
Application: Write down 3 activities in your action plan that relax you and book them in your calendar.
And finally, WHO ARE YOU BECOMING on your way to your dreams? What is it like to support the extraordinary person who's growing in you? Trust yourself. Become your own best companion.
Marion Guiset, Life Transition Coach
+1 (604) 773-5917, marion@marionguiset.com, www.marionguiset.com
Life Gets Better by Change