You know what? Owning a small business is amazing for so many reasons we can't even count them all. Sure, there's always the stress of making it through the year but hey – with the current state of the economy, rare are the firms and companies that don't go through the same struggle small businesses do. And, while the big firms are thinking about their profits only with no emotion or veracity in sight, you're still keeping your reputation management high, your employees a family and your hopes and dreams big.
With the summer approaching, most of your colleagues are probably already going through mini-nervous breakdowns thinking they'll have to spend all the hot days in their glass box, right? Right. Well, things don't really have to be like that. Actually, there are a few amazing ways for you to make your employees happy while at the same time managing to turn your business into a hot summer topic. Here's how!
Let ti buzz
With the World Cup right around the corner, it's almost too easy for you this year. Whether you are a fan or not, face the fact everyone will be talking about it so what you can do is host a World Cup event to bring in some extra traffic. Offer a special deal during World Cup season, or use it as a hook for some summer marketing. It's going to be perfect!
Take your business outside
There are two dimensions to taking your business outside: a) physically b) promotion-wise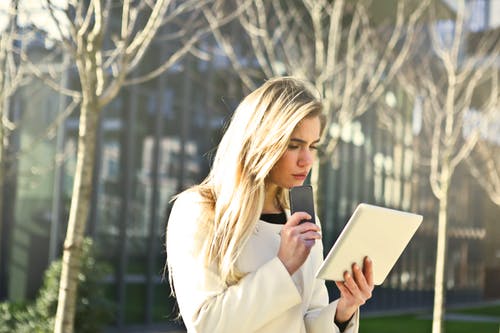 If your budget allows it, rent an outdoor office and spend the summer there. Preferably, it should be something by the water so that your employees can jump right in after their shift is over, or – if they don't want to bathe – at least they'll have a fresh water breeze refresh them while they are working. Of course, if renting out a new outdoor office isn't an option, then make your employees' lives easier by installing solar window film to reduce radiant heat and make the living space more comfortable and functional.
Don't wait for your customers to come to you; summer is the most interactive season of the year, everyone is out and about, seeking new adventures. Remind your regulars that you exist even though it's summer and tempt potential new customer by trying the following:
Sponsor a summer/beach party, or – if your budget is too thin for that – ofer part sponsorship or participation in any other way like finding a DJ, paying the katerer or else
Host an event – organize a party for the party sake; everone loves a good summer jam, and your customers will probably be thrilled to show up at your gathering. Additionally, make this event a worthwhile outing for your customers and folks who'll be tempted to join – hire an amazing DJ, moon bounce, give away prizes, etc. Don't forget to have someone (a promoter) stand at the door/entrance and casually offer invitations for the party to all the people passing by
Customer satisfaction survey is always a good way to know your customer needs during every season.
Organize a movie night at the beach – naturally, this will be an amazing, old-school screening with everyone sitting on pillows and picknick blankets (you'll provide),
Get social online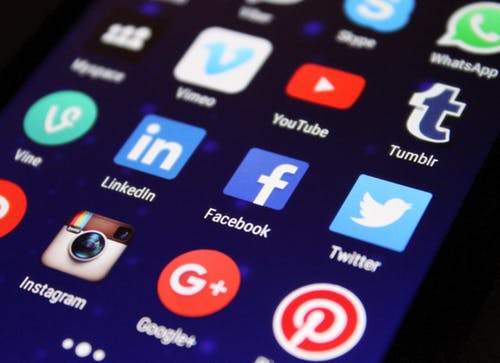 Since you've got socializing in real-time covered (hopefully, you will pick up some or at least one of our suggestions above), it's time you get social online, too. Social media is the least expensive way to get in front of all your customers at once, especially when we are talking about small businesses. Whether it's Instagram, Facebook, Twitter or Google +, it'll take no more than 5 minutes to share new information, photos from your latest team-building, a hint of the new project you are working on, random cute summer messages your employees have for your customers, etc. and, in such a way, get closer and more personal with the customer. Your marketing and SEO is going to be on fire!
We hope our suggestions were helpful and that you'll manage to keep your small business thriving and successful during summer, too – just as you have all this time.