The digital revolution has made remote work and telecommuting not only possible, but also more popular and viable than ever. More and more people are making a tactical retreat from tedious corporate offices to the comfort of their home environments. This can be an appealing course of action, whether you want to earn some extra cash on the side like with popular cryptocurrency mining, cover utility bills, pile up savings, escape debt, or achieve some other goal. So, here are some opportunities that could really be worth your while and require little more than some spare time.
Selling crafts
Are you a talented DIY type? How about you transform your hobby into something financially rewarding? On hubs like eBay and Etsy.com, you can offer your goods for sale. One thing to note is that many other artisans and crafters go there to do the same. This is to say that the competition is quite fierce and that you need to separate yourself from the others. For instance, there are people turning salvaged parts from TVs into jewelry, which means anything goes as long as it is unique. It is time to set up your account and get your creative juices flowing.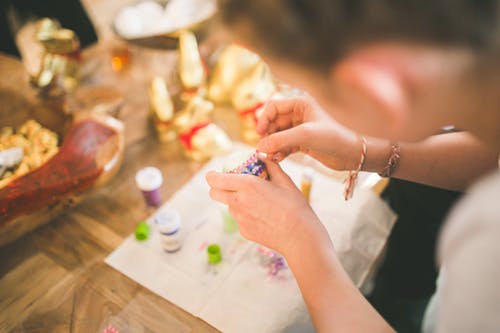 Customer service representative
In recent years, there is no shortage of companies outsourcing customer service to home-based employees and remote agents. Most of these people take inbound calls for multiple companies and work on their own terms, building schedules around family obligations and other priorities. Agents and virtual call agents prepared to work more than 20 hours per week are even eligible for various benefits and programs. Before you jump right into it, though, you may want to check whether you would be doing inbound or outbound and cold calling.
Online survey taking
If you are wondering how to get paid online bybarely having to lift a finger, you are in luck. There are many reputable companies seeking people willing to share their opinions and information in online surveys. These brands are in need of consumer feedback on products and services and pay people per filled survey or based on the time spent. Those who focus on this source of income and sign up for multiple websites are able to net hundreds of dollars on a monthly basis. Just do not expect to earn a fortune here and be prepared to hand out personal information.
Blogging
The blogosphere is an ever-expanding field of lucrative possibilities for writers determined to turn their love, expertise, and passion into a business. Alas, it is never that simple to achieve success in practice. To stand out in this crowded landscape, one has to create a professional-looking blog and fill it with relevant, quality content. What is more, many content writers explore various monetization tactics such as advertising and affiliate marketing in order to tap into a steady cash stream. Finally, they invest time in figuring out the best SEO methods for boosting organic visibility and reaching more people.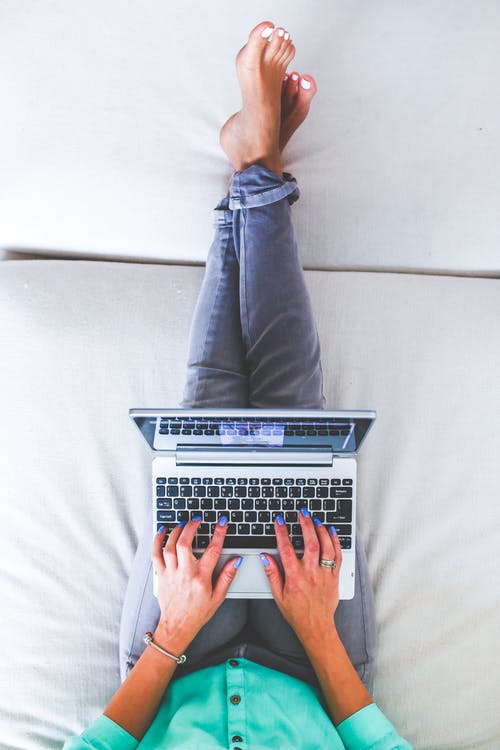 Online tutoring
In case you have a college degree (and/or experience) in math, science, social studies, or English, this one is a no-brainer. Namely, you can use Skype and web interface tools to give online courses to students across the globe. It is possible to find them via hubs such as Tutor.com. Depending on how many clients you have, you can work on a part-time or full-time basis. There is usually a probationary period, but after it, you can start bringing in money. Native English speakers are in a particularly hot demand, especially with Asian students.
Getting down to business
Being short on cash is always frustrating, but so is the daily grind in an office. Fortunately, there is an alternative. Yes, quitting a full-time job is a risky decision, but there are hundreds of different, reliable ways to make money from your home. Of course, it is preferable to get into something you find interesting and engaging, as well as to put your skills and natural talents to good use. You might not get rich overnight, but you can considerably improve your financial picture. To make it really happen, you need to treat your home-based work just like any other 9-5 occupation.