Whether you're setting up a fundraising evening, or you're celebrating your company's anniversary, you don't want people to think of this occasion as yet another "mandatory company dull-fest" they simply have to attend. Successful events promote your company culture, and they are a perfect opportunity for your team members to bond outside of work.
However, throwing a memorable company bash takes a certain level of creativity no matter your cause or number of guests. So, before you stick to your regular jazzy, canapé-dominated event, think about the following golden five to transform your evening into a true festivity.
Get your attendees to speak up
When you're not sure what's the best solution, go straight to the source – if your employees are the majority of your guest list, then ask them to share their own opinions. Don't put them on the spot, though, but give them time to think about their answers, and give them a chance to send you an email while you're still in the early planning stages.
If you are close-knit gang, then all the more reason to take this collaboration to the next level! Not only can they share their comments and ideas, but they can also take part in the organization of the event. See if they'd like to contribute in such a manner and make it a company-wide incentive to brainstorm as a team.
Experiment with unconventional venues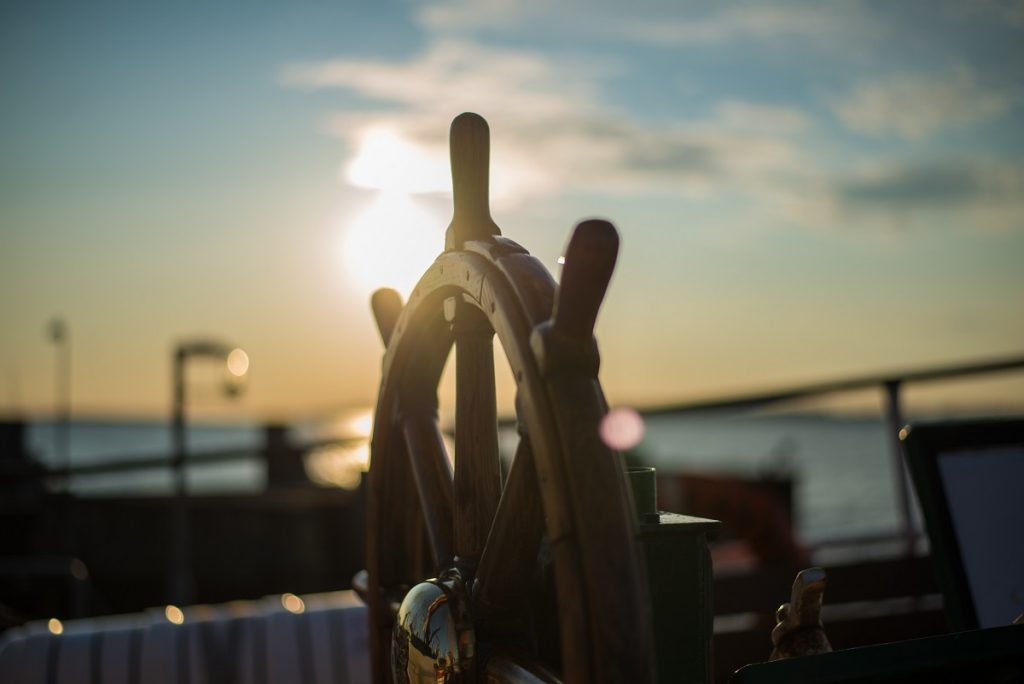 The location of the even can make or break the entire setup, hence the need to find the perfect spot that not only fits your budget, but also reflects your company image. Think outside the box and steer clear of those humdrum spots, such as conference halls or restaurants. While these may seem like a safe bet, they may be the key reason for your guests to skip the event altogether.
If you are celebrating a major milestone, why not make an entire weekend out of it and check out available trips offered by various cruise lines to spend a few days off shore? Depending on your company's spirit, you can also consider a vineyard, Disneyland, or a different theme park that your employees will love. A few fun rides on the house, and they will be hooked!
Define your cause
It's not your regular Friday happy hour in the local pub, but it has to be something meaningful, otherwise, they will not be motivated to come. Whether it's a keynote speaker that your guests will be eager to hear, fun freebies, or promoting your new product, they should know the purpose of the event.
Of course, there can be other alluring aspects of your event worth noting, such as a renowned singer, magician, or another form of entertainment to increase your attendance. Blend that purpose with good food, networking opportunities, and an excellent venue, and they are bound to RSVP asap.
Market, market, market!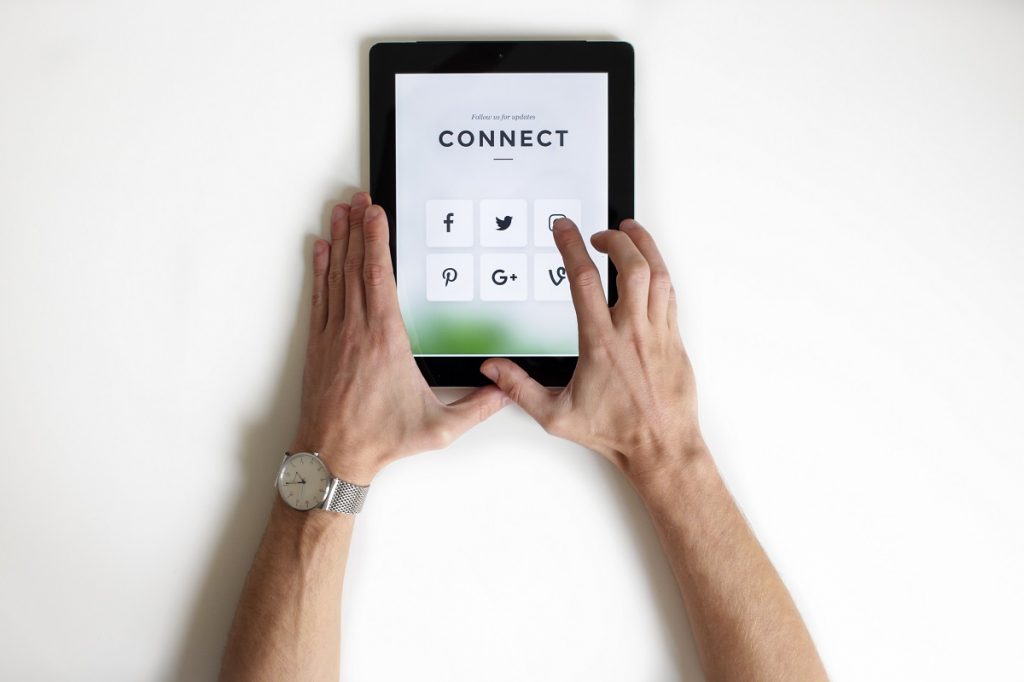 If you expect a global or nation-wide turnout, then the importance of marketing your event properly cannot be overstated. The greater your visitor list, the sooner you need to start announcing and engaging people online and offline to notify everyone and keep them interested.
Social media will be your best bet in the game of growing their excitement, through various promotional videos, fun announcements, time-bound competitions, and similar strategies that will entice your guests to engage. You can even create a blog post and send it via email, an infographic entitled "5 Reasons this Event is a Must-Attend", or something similarly fun to catch their eye.
Make it worth their while
In addition to creating a focal point of the event itself to draw your guests, you also need to make it clear how this event is about them. Not everything has to be about money, but most of the time, people enjoy free things and they like to have an opportunity to be first or best at something. How about adding a karaoke machine, a lottery to give away discounts, extra days off for employees, or branded items such as flash drives and umbrellas to keep things practical?
If you introduce a contest before the event, perhaps the first several guests to agree to come may get the chance to meet the lecturer of the event. Whatever the purpose of the event may be, make sure that your guests feel as a part of the cause, and they will be happy to attend.