In the modern, hectic world, finding the time or the resources to travel or, God forbid, visit every country on your bucket list can seem like an arduous or even insurmountable challenge. Working for a fixed income, in a fixed daily time frame, in a corporate environment where you have to be constantly present leaves little to no time to devote to travel.
But all of this is about to change for you, should you choose to abandon everything you were taught, and embrace the digital nomad mindset. Working and building a successful career while traveling the world is more feasible than ever before, so here is your guide on how to become a digital nomad.
The beginning of a beautiful adventure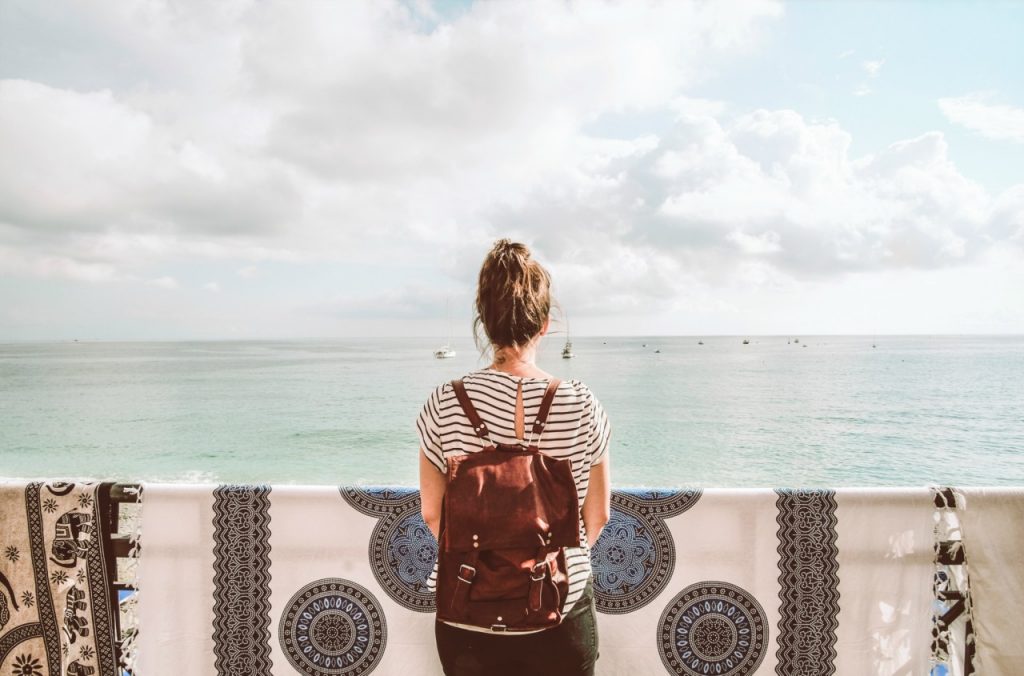 Yes, traveling while getting paid in the process seems like a carefree lifestyle, but a day in the life of a digital nomad is not all that different from a regular job. Except that the view from the top of your laptop screen will probably be an expansive ocean or an idyllic countryside. Other than that, the daily tasks and chores of a digital nomad are pretty much the same – you have deadlines to meet, you have clients to please, and you need to work hard.
However, digital natives and digital immigrants alike are increasingly finding this lifestyle more rewarding in the long run. It seems that the rewards of traveling the world far outweigh the risks of being the captain of your own ship. So don't be afraid to quit your job in the pursuit of adventure, because the possibilities for success are endless.
Not all destinations are equally rewarding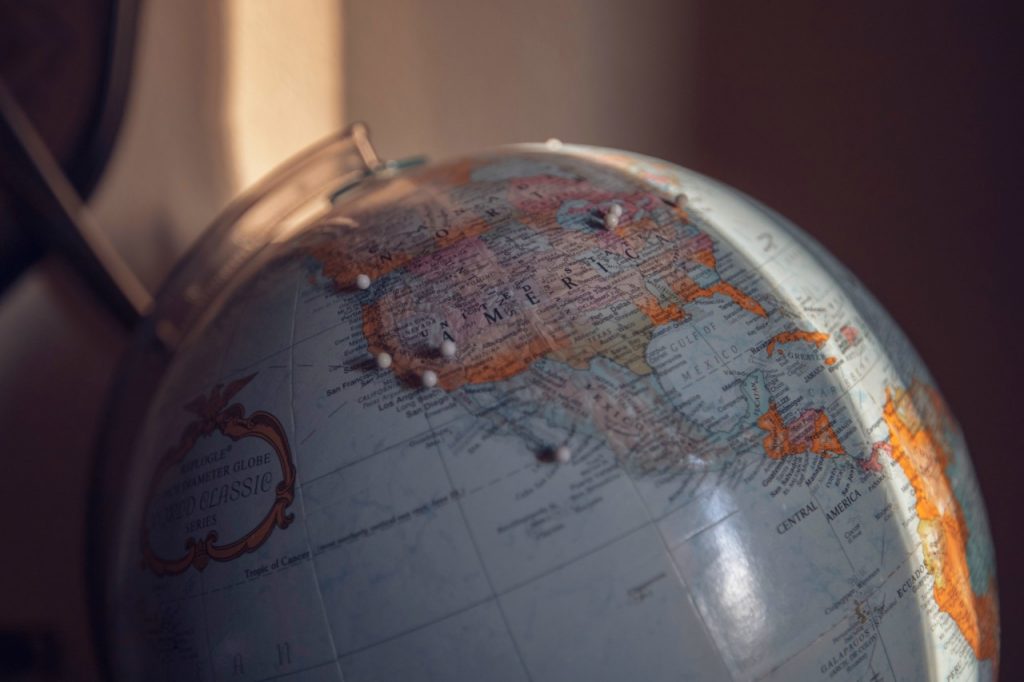 Naturally, as an aspiring digital nomad, you will have to make a list of countries you want to visit. While you have every right to dream of visiting every country in the world, it would be best to set up a concrete annual travel plan first. Remember, it's always a better strategy to visit a familiar country until you get the hang of things.
So before you set sail for Samoa or Bangladesh, consider the U.S., central Europe, or Australia. These countries have excellent Wi-Fi coverage, and more importantly, amazing start-up and networking opportunities for aspiring entrepreneurs. Once you get acquainted with the schedule and routine of a digital nomad, it's time to consider your career options.
Choosing your career path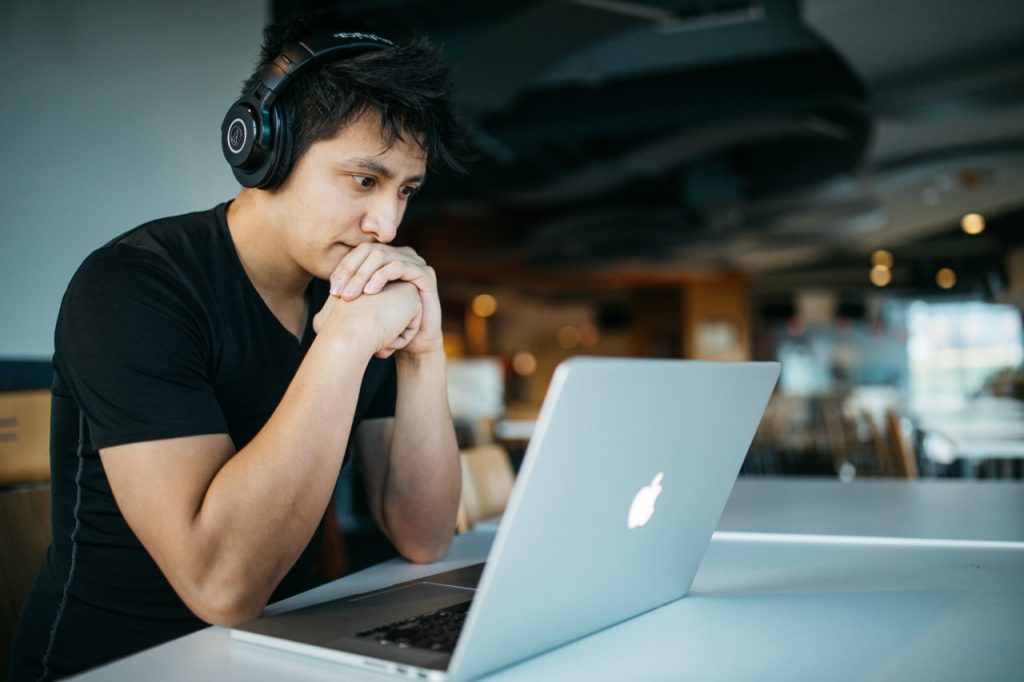 This type of lifestyle is an ever-evolving one, with numerous career paths ranging from entrepreneur to virtual assistant laid out for you to choose. You can even choose numerous side-income jobs, such as part-time writer, or even get paid to take surveys online and answer short questionnaires that don't take more than several minutes to complete.
This way, you can create multiple income streams, thus supplementing your travel budget and ensuring a failsafe in case any project is put on hold. Remember, you will need to fend for yourself, so make sure you have at least one primary and one secondary job.
Live the life of a local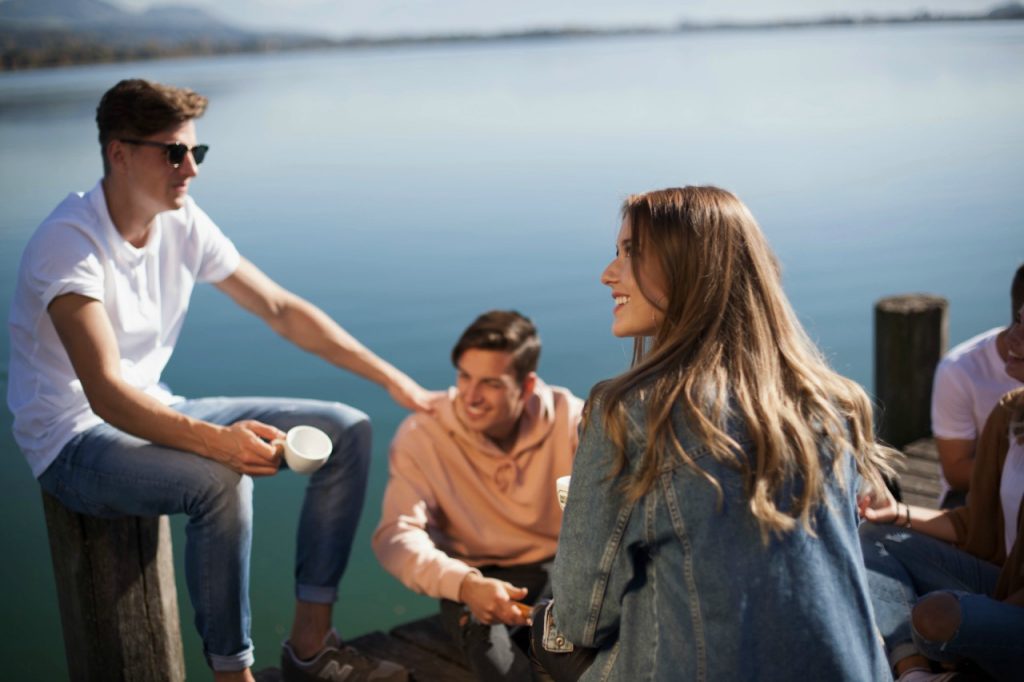 The best thing about being a digital nomad is, of course, adventuring the world and getting to know the different cultures, people, and customs. While it's also possible to live the life of a digital tourist, it can never be as fulfilling and satisfying as truly familiarizing yourself with the local way of life.
To that end, be sure to choose local accommodation, such as Airbnb or staying with a friend over commercial hotels. Instead of eating out at restaurants, you can learn about the local cuisine. But don't forget to stay true to your career as well by visiting the digital nomad conventions and gatherings in the area.
Embrace modern technology
Finally, none of the above would be feasible without a few crucial gadgets at your side. Working from an internet cafe, on a public computer isn't realistic or safe, so you need to have your own laptop. As for Wi-Fi coverage and web censorship, you might want to avoid eastern Asia or Africa for the time being, and stick to North America, Europe, Australia and New Zealand.
You will also need portable solar and electrical chargers, electrical adapters, a backup laptop, an independent internet source such as an internet flash drive, and a reliable smartphone. These gadgets are basically everything you need to build your career while traveling the globe.
The digital nomad lifestyle is swiftly taking over the world, with everyone from entrepreneurs to working moms opting to say bye-bye to their office jobs in search of lifelong peace and happiness. With these essential tips in mind, what's stopping you from finally traveling the world and making your dreams come true?