Putting together a team building event is all about finding the best location you possibly can. Choosing a city is the biggest decision you'll have to make, because from there, all else follows. To give you plenty of food for thought, let's take a look at 5 of the best options, so that you can see everything they have to offer.
Dublin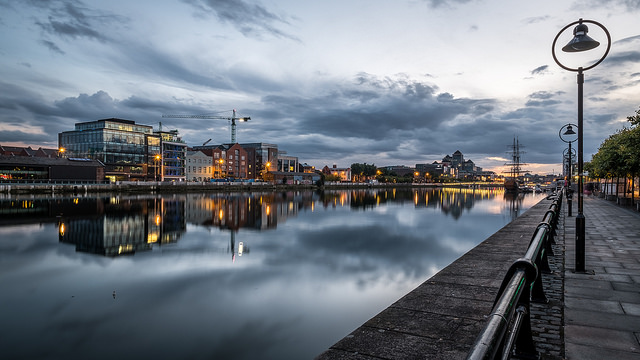 If you're looking for a city that truly does come alive at night, then Dublin is certainly worth a closer look. The Temple Bar area is known for its vibrant nightlife, which could make this a great location for the team to really knit together.
The city centre itself is refreshingly modern and offers a large selection of conference space and hotels all within easy walking distance of the city's main attractions. Phoenix Park and Grafton Street both can't be missed, as you take the team on a tour of one of Europe's most welcoming cities.
Easily accessible by plane or ferry, Dublin is sure to provide an experience that will bring your team together like never before. You could even go on a musical pub tour in the evening, to meet some of the locals and get to know this great city from a different angle.
Prague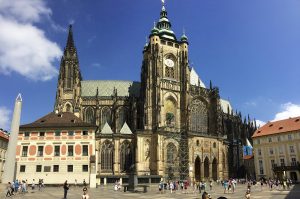 Prague is a city steeped in history and tradition. The older parts of the city date back centuries and offer a window into a time that you thought had been lost to history. With little alleys crisscrossing the city, you'll be able to take your team on a tour with a difference, as they sample a variety of local delights.
A destination management company is a great option to consider if you want to make sure you make the most of your time there. They'll be able to get you from A to B nice and quick, so that you can take in a whole host of the city's attractions. Ideal for giving yourself plenty of options, so that the event has that local touch you can't get any other way.
Paris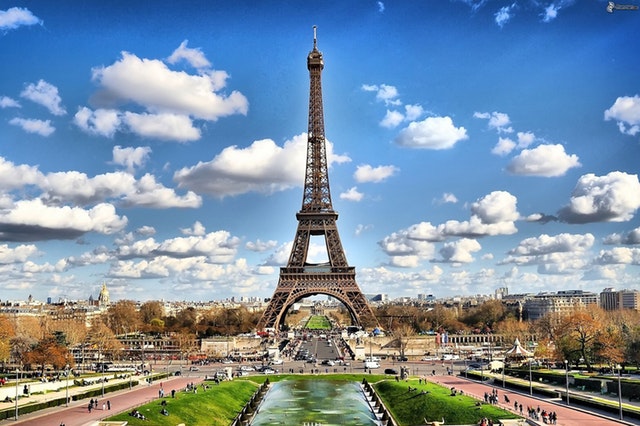 As one of Europe's most sought-after destinations, Paris is sure to have your team excited and ready to pack their bags the moment your trip is announced. The Arc de Triomphe and the Eiffel Tower are two must-see attractions that will be on everyone's mind the minute you fly out.
One of the great things about Paris is the fresh food that is on offer at seemingly every turn. This will provide the perfect setting for your team to get to know one another outside of the usual work ambiance. Investing in these types of experiences is a great way of increasing productivity when you return home and get back to work. With everyone feeling they can readily approach people outside of their own teams, you'll see a noticeable upturn in productivity by building in these types of casual socializing events into your trip
Madrid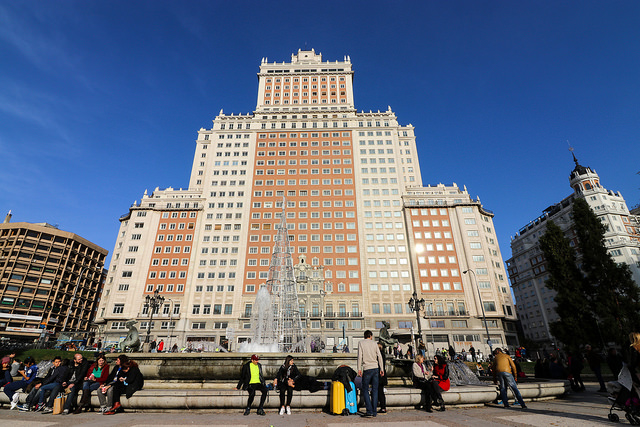 The warm climate and endless sun of Madrid make this an ideal destination for a spot of team building. The secret is to plan your trip so that it extends the summer back home, rather than replaces it. By heading there in early spring or late autumn, you can give everyone something to smile about with an unexpected dose of sunshine they wouldn't get if they stayed at home.
With so many options, you'll need to choose between a modern hotel conference style session, or a trip into an authentic market where you send the team off to source a few key items. Often the latter works well, as they'll be forced to work together to fit into a new culture and master an unfamiliar language.
Berlin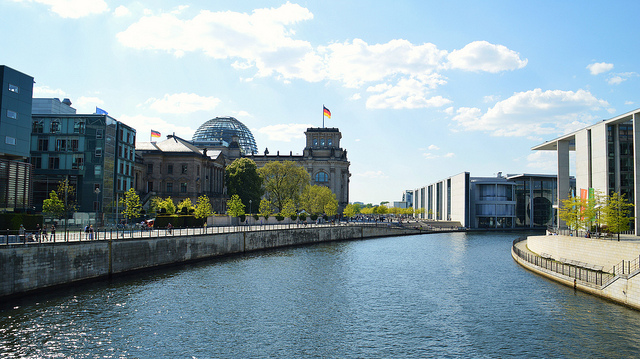 Last, but by no means least on our list is Berlin. This is very much a city of culture that invites you to take a closer look. The Brandenburg Gate is a site to behold that will make the perfect destination for an evening walking tour of the city.
You can also build a day around sightseeing, so that your team can develop a shared experience that will bring them all closer together when they get home. A visit to Checkpoint Charlie and a few of the remaining sections of the Berlin Wall will get people thinking and talking about some of the big issues in the world. This is a great way of getting people to open up and communicate in ways they may not have done with people outside their immediate team before the trip.
Now that we've talked you through five of the best destinations Europe has to offer, all you need to do is choose one that fits with what you want to achieve. Once you do that, you'll be able to create a team building event that will live long in the memory.