Starting an import-export family business could be seen as both extremely simple, as well as quite difficult and complicated. There's always been a need for this business and with the technology providing people with the opportunity to find products from all over the world, this need is becoming much greater.
Like with any other small business enterprise, having an idea for a profitable venture and actually running one are two completely different things. Succeeding in this line of work requires you to familiarize yourself with all the aspects of it, from international law to actual shipping and delivering.
Finding the right market
The first and the most important decision you have to make is picking the product you want to sell. This could be an easy call to make or it could take months of research.
Once you know what you're selling, you need to knowwho you are selling it to. Finding a niche market is the key to success for a small import-export business. The market needs to be small enough for you to be able to dominate it and large enough to create an actual profit. Later on, you can expand and go beyond your initial plan, both in terms of products and customers.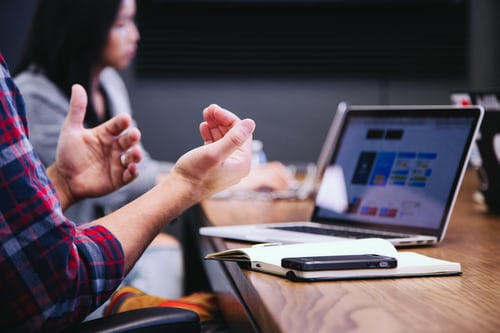 Software
The accessibility of products is what makes an import-export business profitable. Modern software solutions provide you with the opportunity to make every product accessible as soon as possible and to the largest number of customers as possible. Make sure you provide that – let your customers order products easily and safely. It's your job to fit your business in the pocket of every potential customer. The modern software could also be used to organize warehouses and track the product while it's being shipped around the world. That way you have full control of the entire process.
Customs brokers
A reliable customs broker is one of the most important members of every import-export business. Their job is to clear shipments of goods. Custom brokers take care of all the rules and regulations surrounding international trade. Using ocean freight forwarding services allows businesses to save money on port and customs fees. A good customs broker could also help with choosing the most profitable markets for certain products since they have a long-term view of the imports of a particular country.
Customer services
There's always some amount of uncertainty when buying a product from abroad. It's your job to alleviate these concerns of your customers.
That's where far-reaching and reliable customer services come into play. You need to be reachable at all times in a manner that's convenient to the customer. Use social media and apps for this as much as possible, but don't forget about phones and emails as well. Customer service teams need to be able to resolve the issues that the customers have, but more importantly, they need to be friendly and hospitable. That's how customer loyalty is created.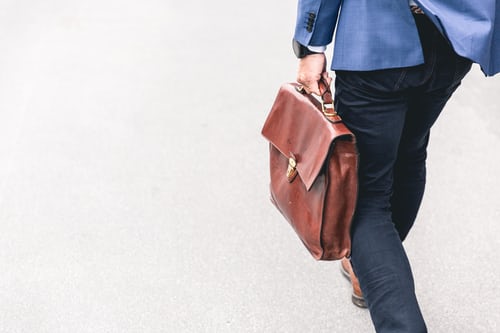 Marketing
Once you have all your ducks in a row, it's time to start advertising the business to the general public. With import-export businesses, retaining existing customers is often more important than finding new ones. When you start advertising the company, make sure you emphasize that you offer special rates and discounts to those who use your services multiple times or order a large amount of products right away. This will set you apart from the rest of the herd and guarantee that the clients will come back.
Import-export businesses are complicated ventures which require a lot of moving parts to be kept in line, but when done right, they can also be very lucrative.